Intelligent Smoke Alarm
Intelligent smoke alarm is a smoke detection alarm combined with NB-IoT communication module. Once the smoke concentration reaches the set value of product alarm, the detection alarm will send an alarm signal to remind us to take effective measures immediately.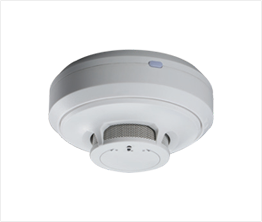 Intelligent Hydrant
NB-IoT module is adopted in the intelligent fire hydrant system to monitor the water use, knocked down and leakage of the fire hydrant through the intelligent fire hydrant monitor, and send the data of the status and water use of the fire hydrant back to the fire command center for daily supervision.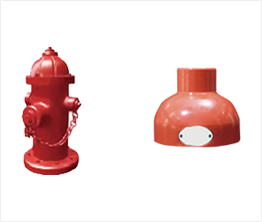 Intelligent Pressure Sensor
NB-IoT module is built into the intelligent pressure sensor, which can upload all kinds of water pressure and alarm information of the water pressure sensor to the cellular base station in real time, and send it to the backstage command center through NB-IoT cloud platform in a timely manner, so as to realize remote intelligent management and real-time monitoring of fire facilities.